Runmageddon Lesser Poland 11/12.05.2019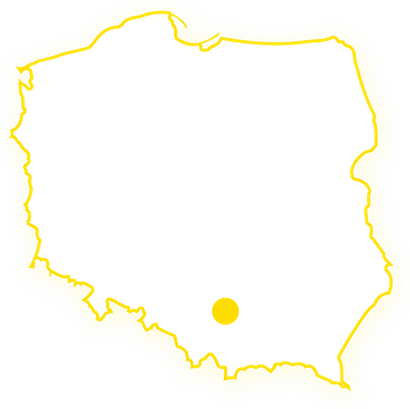 Available formulas
- CLASSIC
12 KM
50+ Obstacles
12.05
Signed up already
Information about event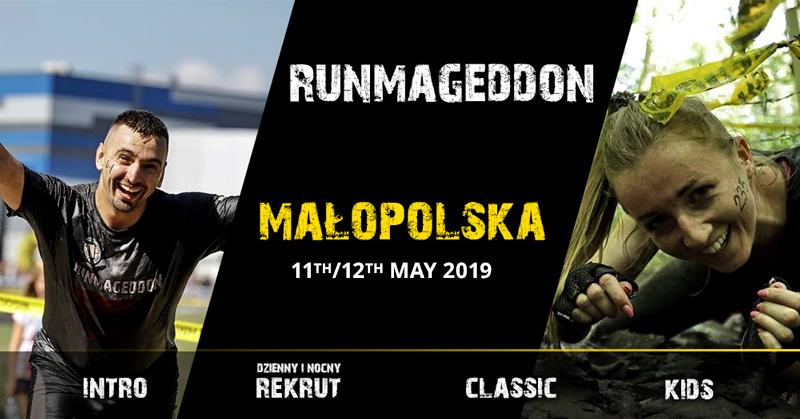 We're going to conquer to Lesser Poland again!
We will come back to the South with even bigger dose of the muddy expierience! Do you have the strength and character of the real Runmageddonian? Call up your pals and face the route in chosen formula together!
Will you take up the challenge?