Runmageddon Lower Silesia 13/14.04.2019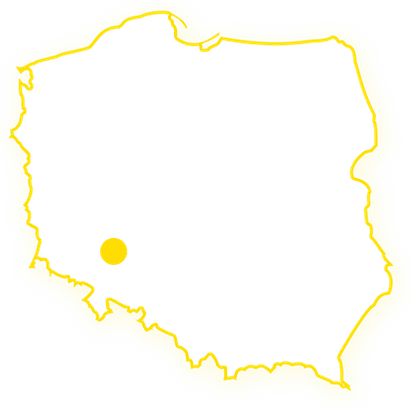 Available formulas
- CLASSIC
12 KM
50+ Obstacles
14.04
Signed up already
Information about event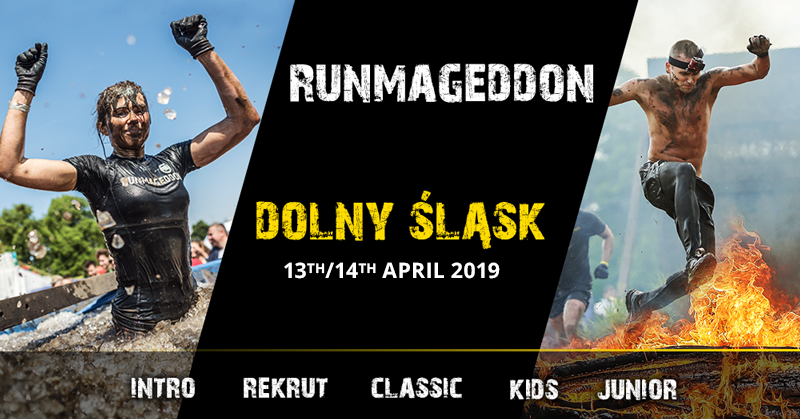 In 2019, we will hit Lower Silesia again!
They already know that it will not be a piece of cake!
Previous editions have shown that the West can really be wild! A lot of mud and murderous obstacles on the hardcore track - all that to put your strength and character to the hardest test!
In Lower Silesia, distances will be waiting for you in the formulas - Intro, Rekrut and Classic, and additionally for younger adepts of Runmageddon we will also prepare a route for Junior and Kids!
Ready for a decent dose of a murderous experience? See ya in April 2019!