Global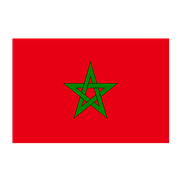 In March 2020 we're going back to the Sahara Desert! Take a deep brath coz ferocious kilometres on the hot routes and the amazing views are gonna take it away!
4 days of epic run, 60 or 120 kilometres and loads of crazy people, that will and up as you lifetime friends!
Will you say no to the adventure of a lifetime?
Find out more about the upcoming edition!