Winter Runmageddon Warsaw 16/17.02.2019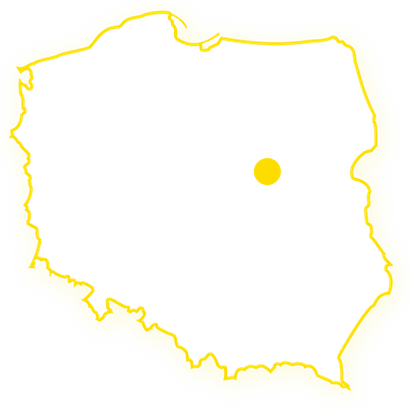 Signed up already
Information about event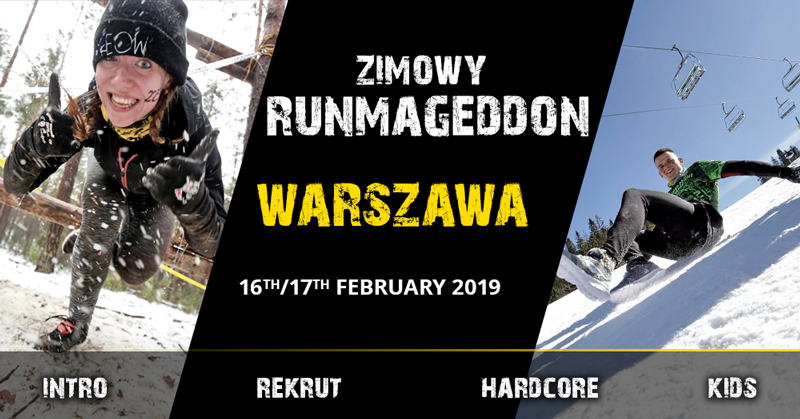 Begin the season in Warsaw!
We're hittin the Mazovia again in February to break the ice and... serve you a hellish dose of emotions on the routes in Intro, Rekrut and Hardcore formulas! For the younger Participants we will also prepare Runmageddon KIDS run!
So, are you going to face the challenge in the capital city?
Check out how we did it last year!