Second day we're going to spend in the Truso Valley as well. However, this time route chcarcteristic will differ from the previous stage. While the first day's route will lead you deeply through the valley, the second day's stage will bring the game to the higher level - literally. What does it mean? The first part of the route will be one massive run-up, so that you could spend second part of the stage on the lower parts of the valley and keep the track on the more flat surface.
Besides its spaciousness, the Truso Valley presents its own, almost oneiric coloring. Valley's greenery turns into rust and sometimes orange tones, to reveal just in next few kilometers the snow-white mountain range. The Truso Valley influences on all of the scences, literally. But except this stricly aesthetic feeling, we must not forget about the physical effort, that you'll experience.
100km Formula
Participants of this formula will face the 30km stage. Before you start asking questions: yes we know, there is a marathon day earlier. But you asked for a challenge? You're welcome. The lowest altitude will be at 1934 m.a.s.l., the highest – 2369 m.a.s.l. The route has 3 planned regeneration points: at 11, 19 and 30 km.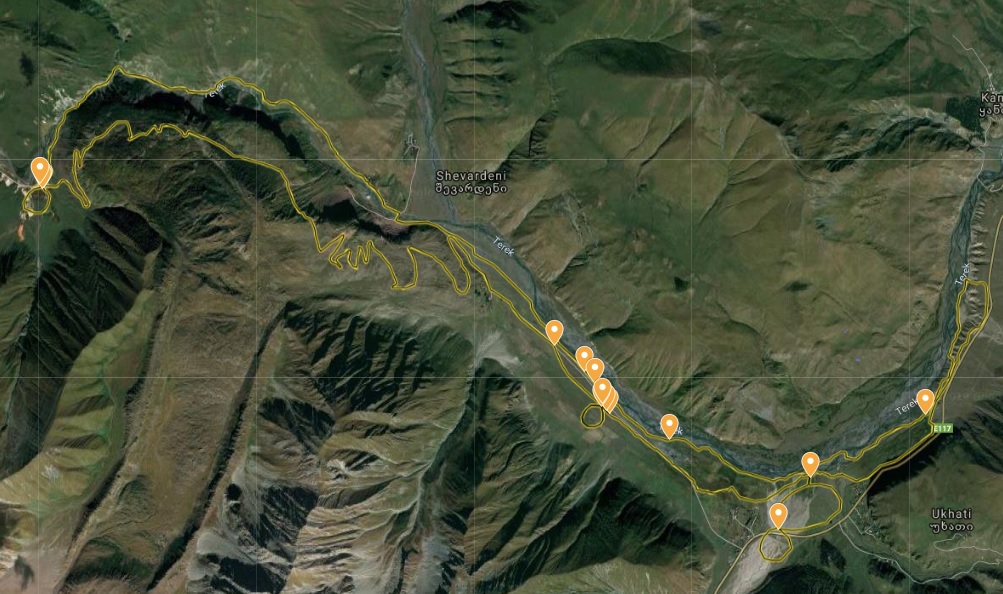 50km formula
Shorter formula also won't be a relief after first, tough day. There will be 18km stage with 2 regeneration points: at 10 and 18 km. Participants of the formula will face the same run-up. The lowest altitude will be at 1978 m.a.s.l., the highest at 2369 m.a.s.l.