It's about the time to start revealing to you what's going to happen during the upcoming Runmageddon Global edition. What you can be sure of are even more spectacular places and routes than last year – suprised! Well yeah, it's possible!
During the first day, we'll go deeply inside the Truso Valley. One of the most beautiful places in the whole Caucasian mountain range, subtly unveals it's epic places to the guests. On first sight it may seem as a regular valley, but stay focused. Its true secrets are far deeper, reachable for only few. And we will be there. Steep slopes, intense green, source of the river Terek and the majestic ruins of Zakagori Fortress. Truso Valley stays for a very long time in mind of everybody who has been there. Runmageddon Global Caucasus edition 2019 will begin with exploring this breathtaking valley.
100km formula
The first day will start with a hard test. Participants will have to run a regular marathon distance, which can be extended up to 44km. Start and finish line are located in the same place, therefore the stage will have a big-loop shape. The starting altitude will be at 1978 m.a.s.l. and at the highest point altitude will reach 2275 m.a.s.l. For 100km formula there will be 4 regenaration points: at 11, 25, 33 i 44 km.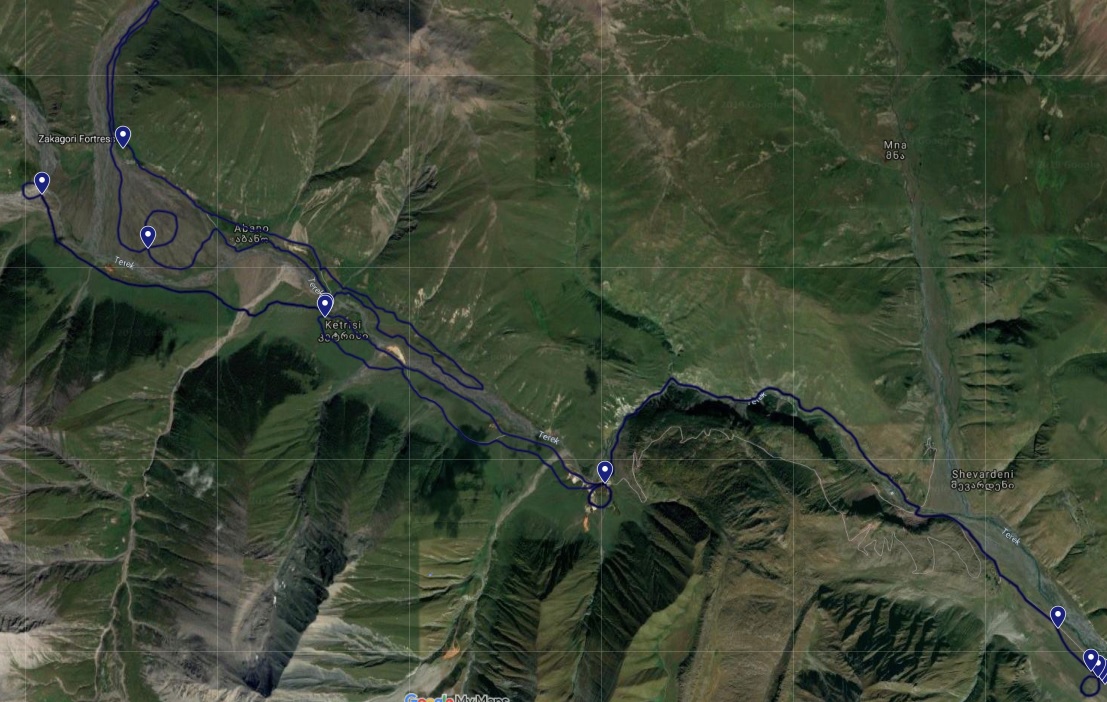 50km formula
For the begining of this formula we've also prapared a tough test. It will be a half-marathon stage, with a distance up to 22km. The starting altitude also will be at 1978 m.a.s.l. and at it's peak the altitude will be at 2181 m.a.s.l. The first day stage of this formula also can be described as a big loop, so the finish line will be at the same place as the starting line. Regenaration points will be located at 11 and 22 km.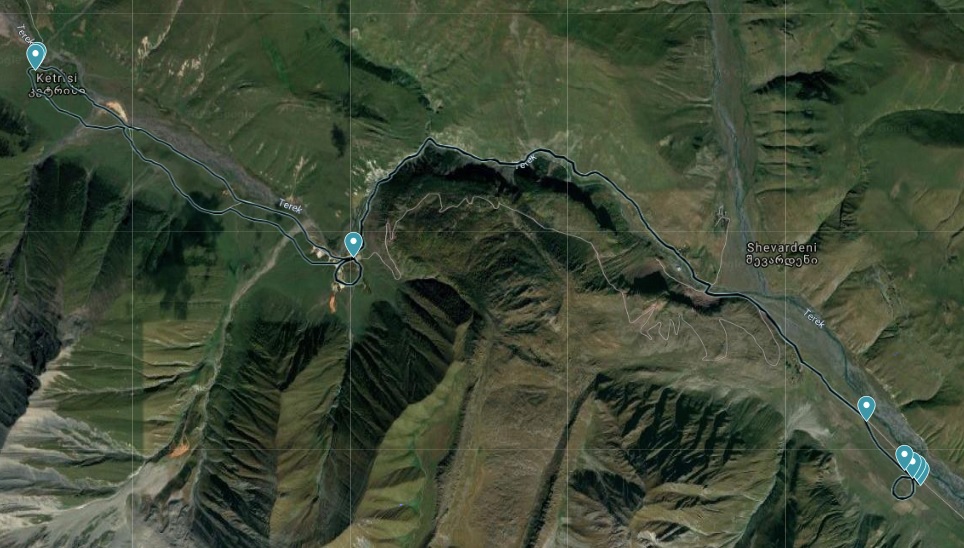 Without any doubt you'll be tired, but the endorphins, landscapes and climate will reward all the energy you'll left there.