Have you ever wondered what Runmageddon would be without obstacles? - We have!
Not only that, we went a step further and that's how the new TRAIL formula was created - this time without OBSTACLES on the route!
For the first time in history, we launch TRAIL during the mountain edition of RUNMAGEDDON GLADIATOR RACE HARRACHOV..
This is our tribute to trail running fanatics - sign up today and start at a distance of 11km
Starter pack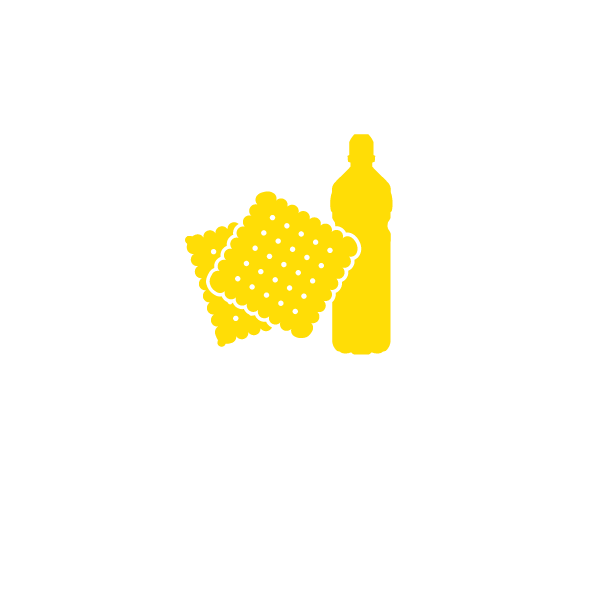 Available formulas
Other events