Sahara's landscpaes are a real treat for tourism enthusiasts. The opportunity to see them is quite difficult to arrange on your own. Runmageddon Global is the first organization, which prepares for it's Participants a special routes with obstacles in such place. This sporting event for runners and fans of obstacles known from Polish editions joins Runmageddon events calendar permanently.
It would seem that the desert isn't the right place for such challenge, but as it appeared – Sahara desert and Runmageddon simply are natural combination.
In March 2020 for the third time Runmageddon Global will organize event uniting athletes from different disciplines. For example runners and ultra runners, OCR athletes and cross-fit enthusiasts will show up at the start line. The solution know from previous editions – the possibility of choosing formulas with or without obstacles – gives an opportunity of participation to anyone, who is looking for a challenge as close as possible to their discipline. It's also worth to point out, that the Participants have a free hand in choosing the length of the route, which they will have to face during the 4-day run. 120km route will be prepared for those who are more advanced. 60km of desert adventure will be for those, who are more carefully.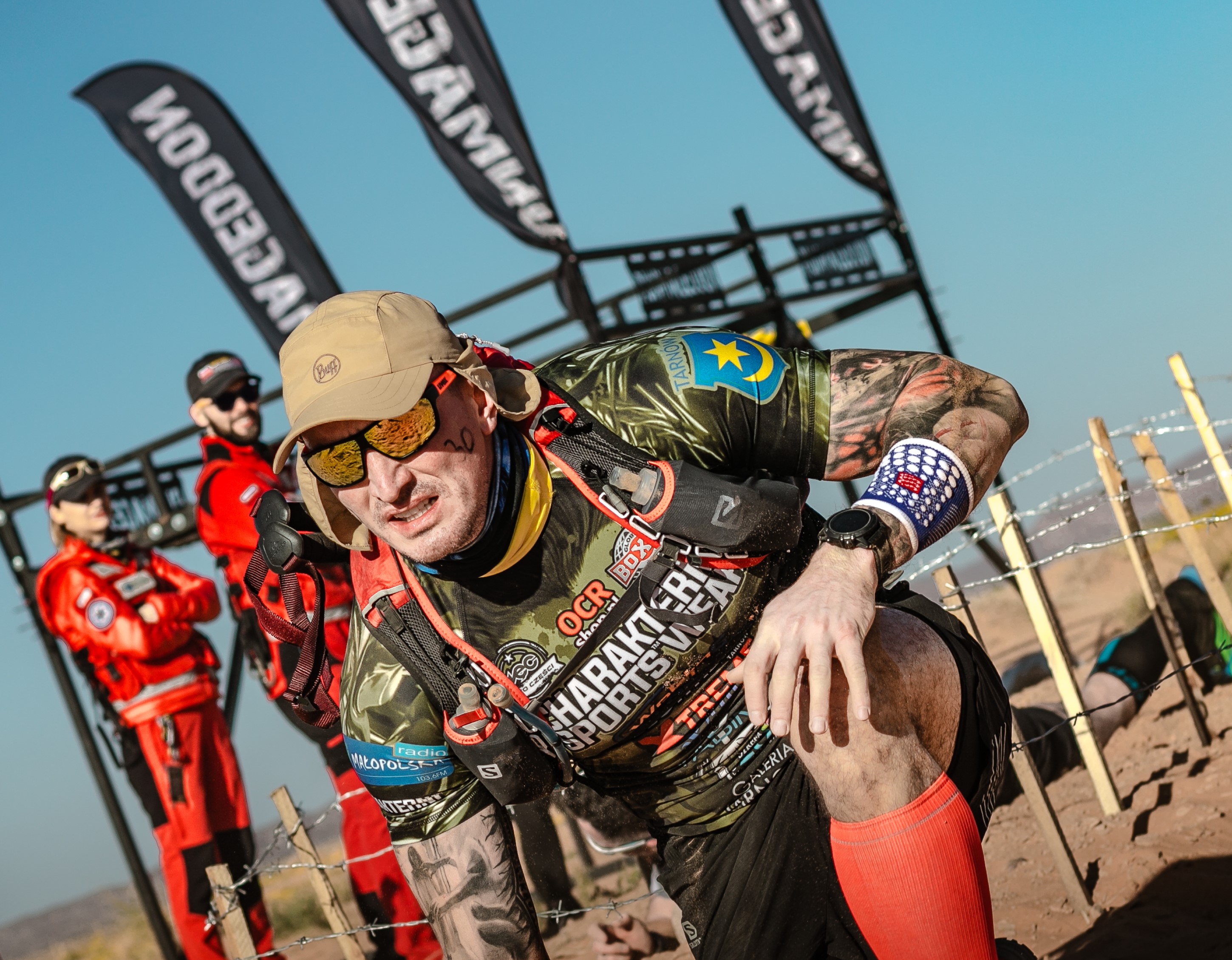 What became a rule at Runmageddon Global Sahara edition is… start by the night. Quite spontaneous decision appeared to be a real hit in the jackpot. Previous edition's Participants were stunned with the night run circumstances. Sunrise became a reminder impossible to erase from the memory. 100% sure this kind of moment will not be missing from the upcoming edition of Runmageddon Global Sahara. However we declared, that with the next event we will raise the bar, so…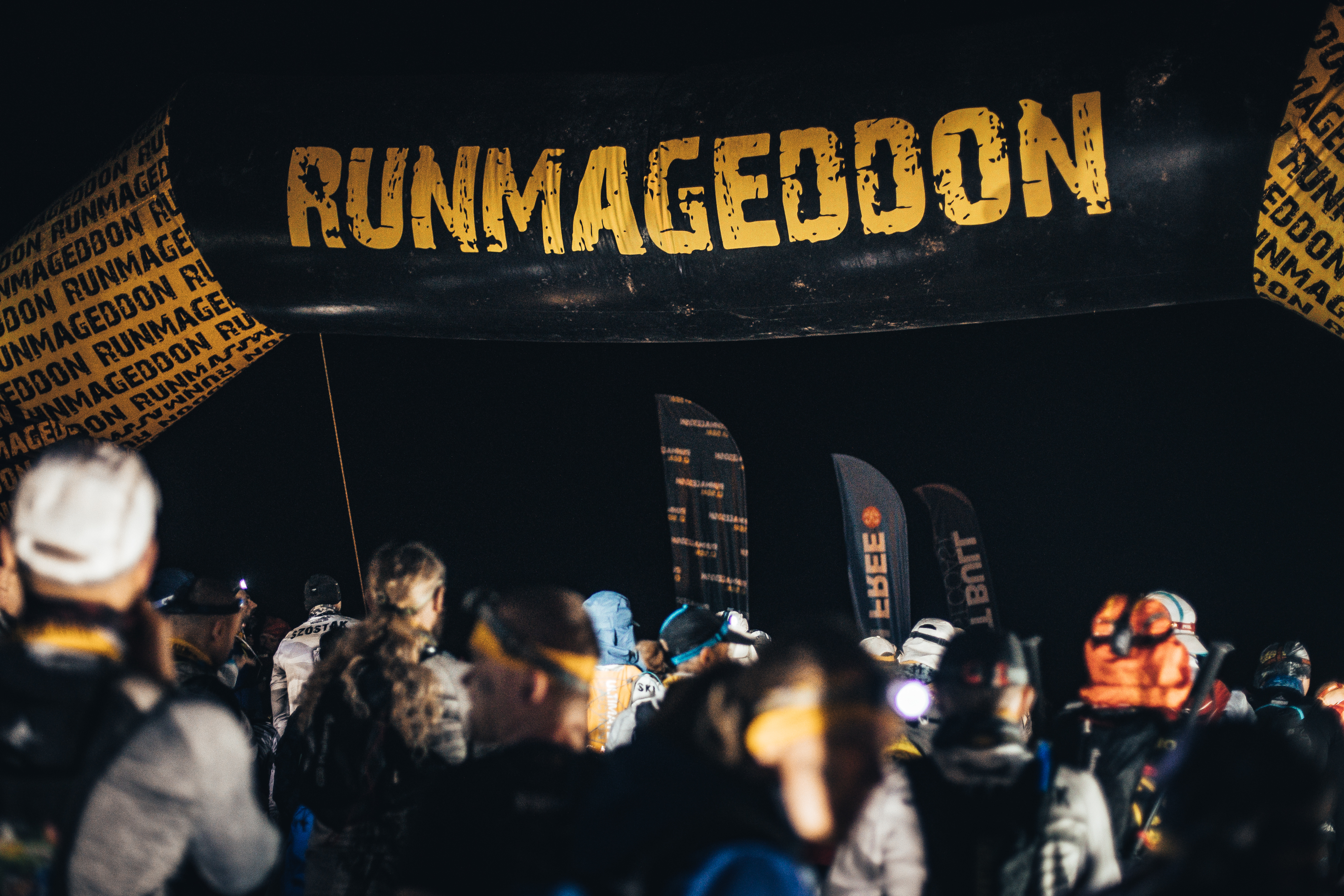 … for all formulas part of the route will lead… alongside the Atlantic Ocean. The Sahara dunes and Atlantic coast are an absolutely unique landscape with characteristic unusual anywhere else on the Earth. What for some people may seem to be hard even to consider is a challenge for us which we take. Runmageddon Global explores Morocco in even more unobvious regions and focuses organizational effort on maintaining the level of obstacles, uniqueness places and providing all necessary logistic issues.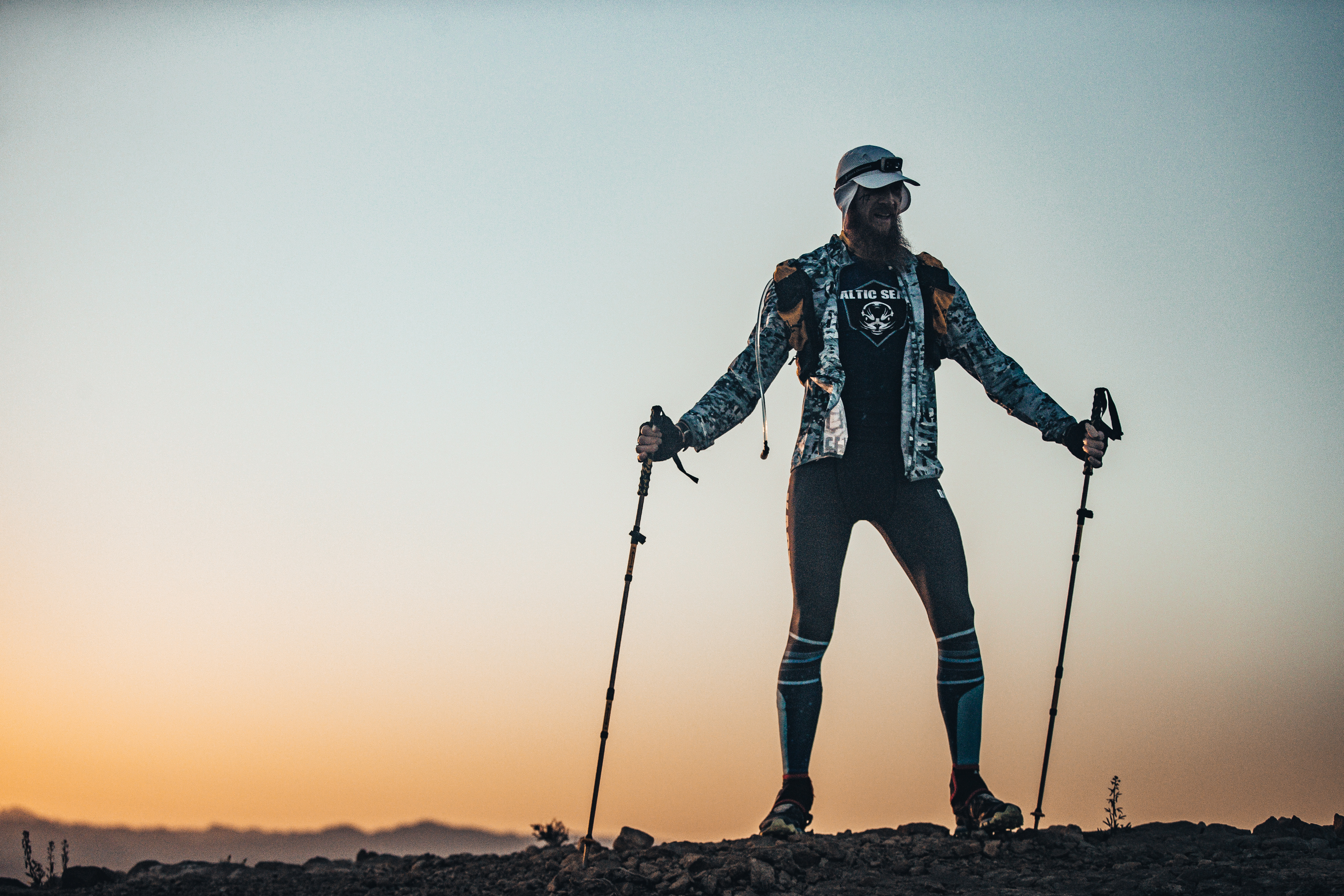 Ale you have to do is just prepare a form with which you'll conquer Sahara. No more, no less.